Invest with local property experts
Helping investors access the solid rental returns and excellent capital growth available in UK cities.
Invest in UK property
Process designed for UK and overseas investors
recent listings
Explore our recent investment properties
about us
UK property experts with a wide-reaching network
Investing your way
Once you invest in a property and refurbish it, you might choose to sell immediately at a profit (buy-to-sell), or rent it out over the medium to long term (buy-to-let) and enjoy the regular income. Either way, we are here to guide you through.
Once we understand how much you wish to invest, the length of term you are considering and what you hope to achieve, our team can recommend the best route.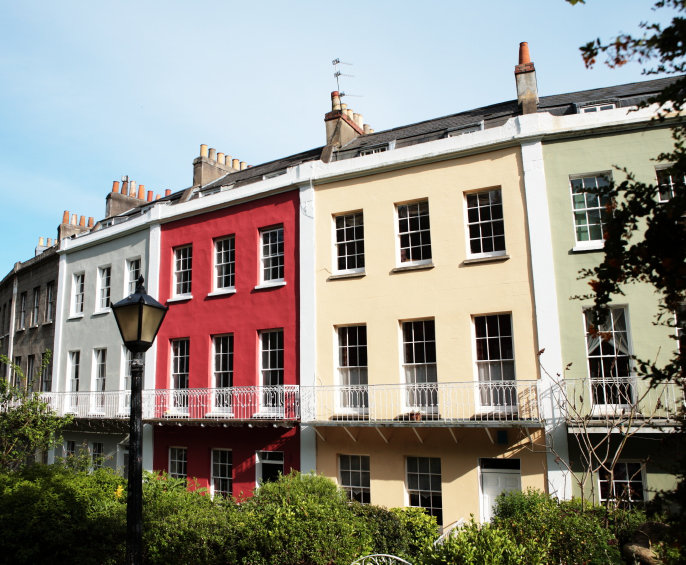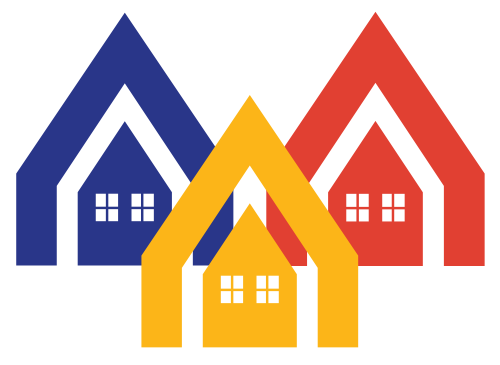 How we work
There are flexible options available, but whether we are sourcing properties on your behalf, or entering into a joint venture, we have a track record for delivering substantial equity gain.